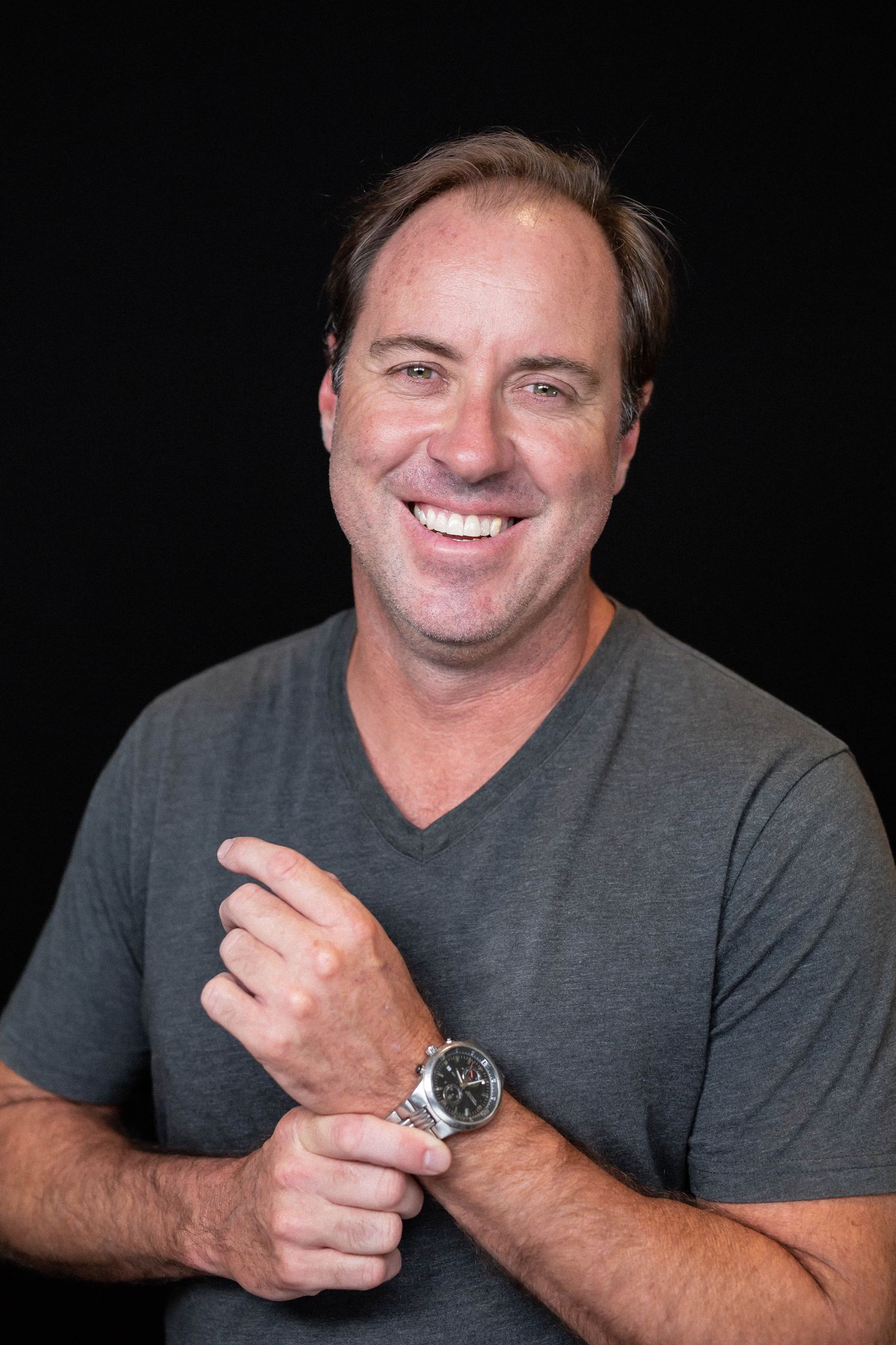 1:1 Consulting with Toby Rippetoe
Not just another cookie-cutter program, reach out to me when you are ready for a high-level coach to dive into your business, mindset, and more…

If you're confused about what to do to first or next in your business, don't worry you're in the right place!

My clients come to me either completely overwhelmed by all the mixed messaging from the online gurus…or nearly burnt out from too many failed attempts at trying to make things work on their own.


PROGRAM OVERVIEW


My program is very simple and very effective. Please have a look at the information below, and let me know if it's something you'd like to be a part of.
The strategy I teach is a people-first approach, and the primary focus initially is predominantly audience building. So regardless of how close you are to finalizing the details of your program, the earlier you start building your audience the better as it does take ~30 days to ramp up.

· 90 Day Coaching Program
· Deep-Dive Kickoff Call
· Audience Growth & Cultivation Strategy
· Core Messaging & Personal Brand Strategy
· Core High Ticket Program Creation
· Organic Lead Generation System
· 2X Weekly Mastermind Group Coaching Calls
· 1:1 On Demand Calls With Me As Needed
· 7FG Online Portal & Training Course
· 7FG Private Mastermind Facebook Group
· 7FG Private Mastermind Slack Chat
· Direct Support via Slack and Email
· Access to my partners

The program requires $0 in ad spend, no ongoing fees, or anything else required to get you to your goals. I'm incredibly grateful to be able to impact people by doing something that I love and to have the opportunity to help them do the same.